Game News Zelda Tears of the Kingdom: A new technology essential for Link's adventures?
Nintendo is rather stingy with information about its next big cartridge, The Legend of Zelda: Tears of the Kingdom. So, once again, our colleagues turned to patents to glean new clues. We explain to you!
Zelda Tears of the Kingdom is racing for patents
At the end of 2021, we learned that the developers of the sequel to the much-loved The Legend of Zelda : Breath of the Wild filed a number of patents. As a reminder, patents are used to protect the intellectual property of an unprecedented technical innovation. In the field of video games, they are deposited in spades but do not necessarily translate into play. Nevertheless, they can help us to get an idea of ​​what will be offered there. Pour The Legend of Zelda : Tears of the Kingdomthe patents filed during the year 2021 included gameplay elements that we had seen in the trailers.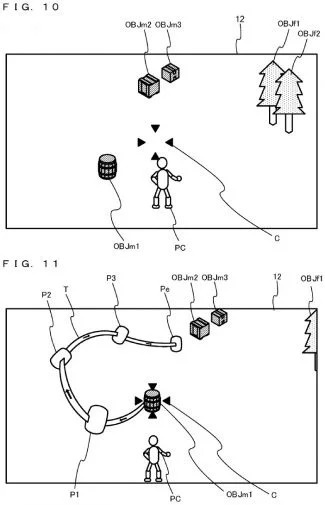 Among them, there was thus an ability allowing Link to teleport in height, thus crossing the elements of scenery located above him. Another should allow the player to backtrack, or at least allow a targeted object to resume running backwards. As for the free fall presented during a trailer, it will most certainly allow Link to use his bow by taking several postures. So much for the patents we already know about. Now let's talk about the new patent that just dropped.
---
Head in the clouds
The information about him is quite vague. It would indeed be a patent filed last June but only recently emerged from the shadows. Its connection with Zelda Tears of the Kingdom is not openly proven. But then, why do Internet users think this is the case? Well because in this patent, we find in particular the name of Atsushi Miyagi, who worked on The Legend of Zelda : Twilight Princess. It is therefore a safe bet that if the man is present in the story, it is for something concerning the license.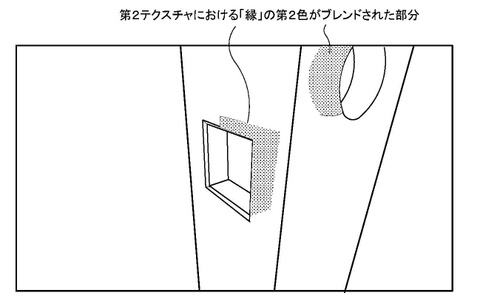 But then, this patent, what is it about? Well, we are told about an image processing method that allows objects to be displayed transparently while offering a low loading time. If that doesn't mean anything to you, know that we are more on a display technique than on a gameplay element. According to some users, this would probably concern the display of clouds. It doesn't look like much, but it's a real headache for developers, especially on Nintendo Switch. Developing a technique to make their rendering less greedy and more efficient does not therefore seem to be heresy, especially for a game that will gain height like Tears of the Kingdom. This would therefore explain the beautiful rendering of the trailers. To be continued…
---