It would seem that a game doesn't have to be AAA or come from a renowned production studio to attract and captivate crowds of gamers. The proof with this title which is successful on the Steam platform and in which … not really happens but then really not much.
A title that records 98% of positive opinions!
Indeed, it's a game that hits on Steam since its launch this summer and that the community loves. Proof, the title has collected more than 3500 user tests and has 98% positive opinions.
This game is Placid Plastic Duck Simulator. The principle ? You do absolutely nothing except watch rubber ducks float in a swimming pool. Yes, you do just that and it's one of the highest rated games on Steam.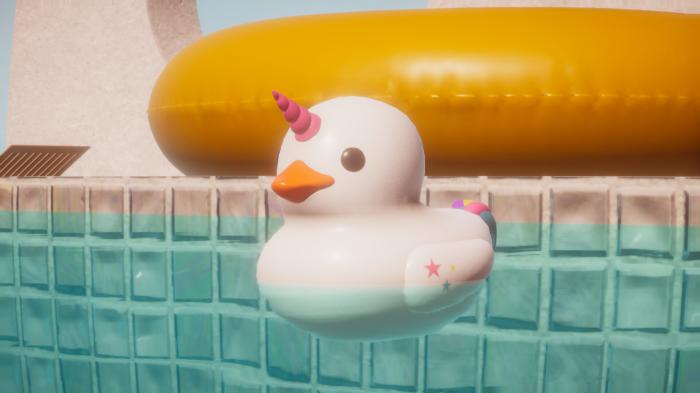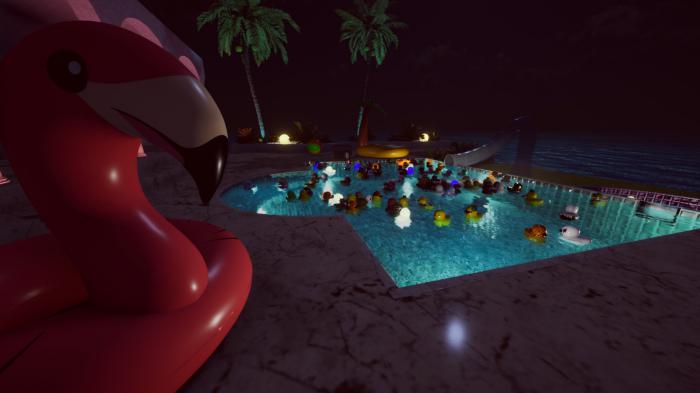 At the start of the game, a single yellow duck floats then gradually the pool fills with ducks falling from the sky. Ducks that each sport their own style. One of them wears a hat with a propeller which allows him to escape and reach the sea in the distance.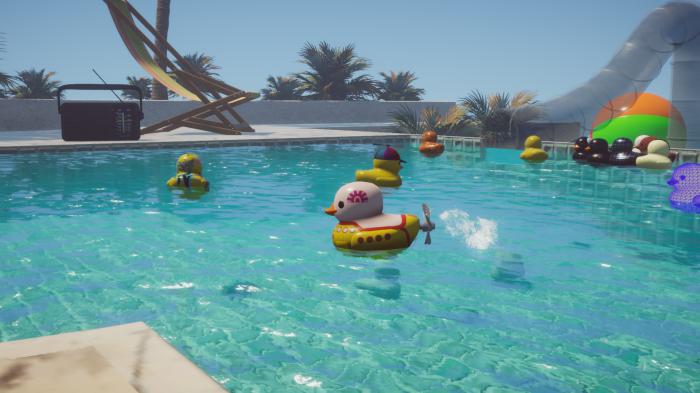 The only action you can take is to move the camera over a duck with the view going up or down the sandstone of the water with background sounds like birds chirping or the blowing of the wind. Some players even use this game as a wallpaper because the title offers day/night cycles, the weather which can have an impact on the environment. Oddly, Placid Plastic Duck Simulator becomes almost captivating.
Created by the Italian developers of Tunnel Vision Studio, PPDS was part of an internal studio game jam. The team had never done any marketing around the title but it's thanks to the attention from some big Japanese and Korean Twitter accounts and RTGame's Youtube account followed by 2.5 million subscribers that the game has gained popularity. Add to that its price fixed at 1.69 dollars and we better understand the popularity of the title since its launch.
And if you want to discover other games that are a hit right now on Steam, we offer you this ultra explicit sex game prohibited for minors or this title prohibits those under 18 who is making the buzz thanks to this update.