With the Xiaomi Pad 5, the brand wants to offer a high-end user experience, while keeping an attractive price. Released at a price of 399.90 euros, today it drops to 283.94 euros thanks to a promo code.
Xiaomi sees new players entering the tablet market, such as realme or Oppo. These brands have in their sights the Xiaomi Pad 5, the recent tablet from the Chinese manufacturer with a muscular technical sheet. It is pleasant to use, and is fluid and very practical for watching series and playing games. The tablet has a serious asset today since it trades 30% cheaper thanks to a special French Days promo code.
What are the advantages of the Xiaomi Pad 5?
Its WQHD+ screen at 120 Hz
Its power thanks to the Snapdragon 860
Its good autonomy
Instead of an introductory price of 399.90 euros, the Xiaomi Pad 5 (6+128 GB) tablet is currently on sale at 283.94 euros using code FDS30 on AliExpress.
---
If the offer mentioned in this article is no longer available afterwards, please take a look below to find other promotions for the Xiaomi Pad 5. The table updates automatically .
A convincing mid-range tablet
For its big comeback on the tablet market, Xiaomi is designing the Pad 5. And as usual, the Chinese brand is doing well by betting on a technical sheet worthy of a premium tablet, but without the high price. It has an 11-inch LCD screen, displaying a WQHD+ definition of 2,560 x 1,600 pixels. Even if we can sometimes regret the absence of OLED, the content is pleasant to watch. The tablet offers good immersion and supports Dolby Vision (HDR) and Dolby Atmos to ensure a good audio experience. As for navigation, it is fluid thanks to the refresh rate at 120 Hz.
Performance has not been neglected either, since Xiaomi's slate is powered by the powerful Snapdragon 860 supported by 6 GB of RAM. A chip that provides good performance on a daily basis, whether for running demanding games, applications or multitasking. In our test, the Pad 5 was more powerful than the Samsung Galaxy S7 FEyet more upscale.
Without too many concessions
On the design side, the Xiaomi Pad 5 makes its small effect with its finesse and rounded edges, which suggest that the Chinese brand wanted to be inspired by the Apple brand. There are well rounded edges and thin borders around the screen for better visual comfort.
It is equipped with an 8,720 mAh battery that promises a two-day battery life without problems, depending on your use. Recharging is done via its USB-C port, but we cannot rely on fast charging, as it will take just over two hours to reach 100%. Finally, as on the majority of tablets, the photo part will not be the most memorable, with a simple 13 megapixel main sensor on the back, as well as an 8 megapixel sensor on the front, sufficient for occasional video calls. .
If you want to know more, you can read our full test on the Xiaomi Pad 5.
8 /10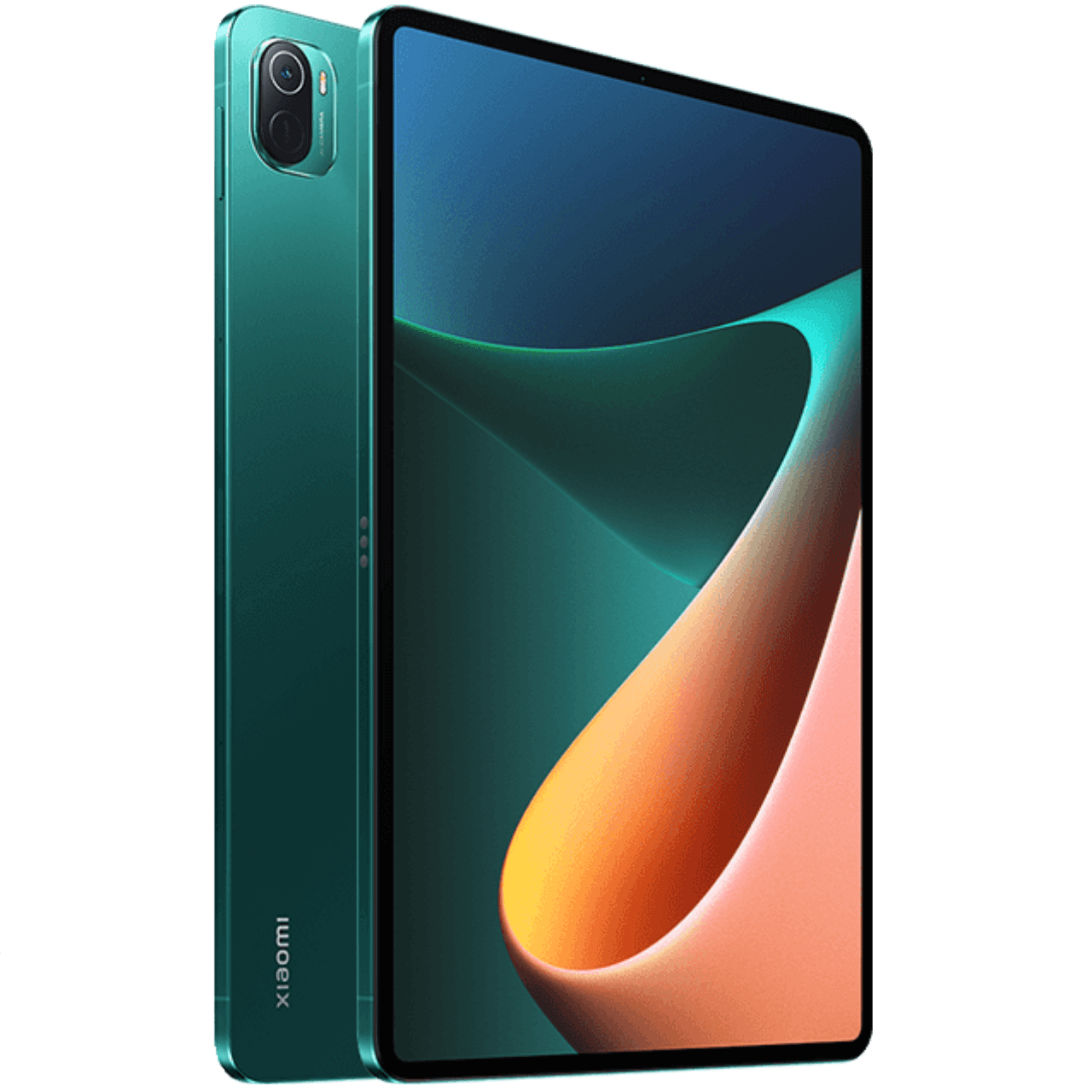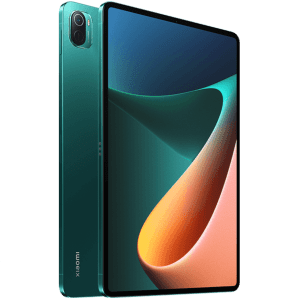 Don't miss any offers from the French Days 2022
The back-to-school edition for the French Days officially started on Friday September 23, 2022 in France and ends next Monday. As of now, several merchants have already drawn their best promotions. Here are the offers that we recommend at Frandroid.
To make sure you don't miss out on any good plan for this event, here are some reflexes to adopt now so as not to miss any of the offers we recommend:
Follow us on our twitter account @FrandroidPromos only dedicated to good deals (remember to activate the bell to receive notifications in real time)
Download our application Frandroid (available on iOS and Android) to activate notifications from the "Bons Plans" category and thus receive new articles related to the French Days in real time
Subscribe to our Good Deals newsletter to be sure to receive the offers in preview (no more than one email per day, unsubscribe in 1 click, no distribution to third parties):
---
To follow us, we invite you to download our Android and iOS app. You can read our articles, files, and watch our latest YouTube videos.