Every year, more than ten thousand games are released on Steam, Valve's platform. Players must then rummage through its meanders to try to unearth the pearls of tomorrow. Only, although some games come, others leave. This is the case of this very popular free game which will disappear in a few days.
More than a few days
On Steam, there is a host of free games, accessible to everyone. Titles more or less good, and more or less popular, which come and go over the releases and departures. And after nearly 5 years of good and loyal service, it's game Friday the 13th : Killer Puzzles of Blue Wizard Digital who will bid farewell. In a message published on January 12, Blue Wizard Digital explains that it was unable to renew the licenses concerned.
Hello Friday the 13th Fans,

Today we have to make a sad announcement: We have been unable to renew the license of Friday the 13th: Killer Puzzle with the licensees and have been forced to terminate all future sales of the Friday the 13th: Killer Puzzle. game during the month.

All platforms have assured us that players who have already downloaded/purchased the game and made in-app purchases in-game will continue to have access to the content they paid for in perpetuity. (The game will be removed from sale on all platforms on January 23, 2023.

We sincerely apologize for the inconvenience and disappointment this has caused. This is a truly sad situation and all of us at Blue Wizard are absolutely devastated – F13: Killer Puzzle is a game we are incredibly proud of.

We thank you for your support over the years and stay tuned to BlueWizard.com for future updates. Also, don't forget that we're still proud to offer the horror-puzzle game that started it all and received an overwhelmingly positive rating: Slayaway Camp!

To be kept up to date with any changes to Friday the 13th: Killer Puzzle, join our official mailing list at www.f13killerpuzzle.com.

Cordially,
Blue Wizard Digital
And if this announcement is likely to cause disappointment, it is because Friday the 13th : Killer Puzzle is considered a very good game. On Steam, its ratings are clear, as evidenced by its average of 93% positive reviews for 5266 reviews published. The game therefore remains available for free until January 23, before being withdrawn from the shelves. A free title that you can add to your library in just a few clicks, in case you check it out later. Note that from January 23, although the game is no longer available for purchase, it will remain playable.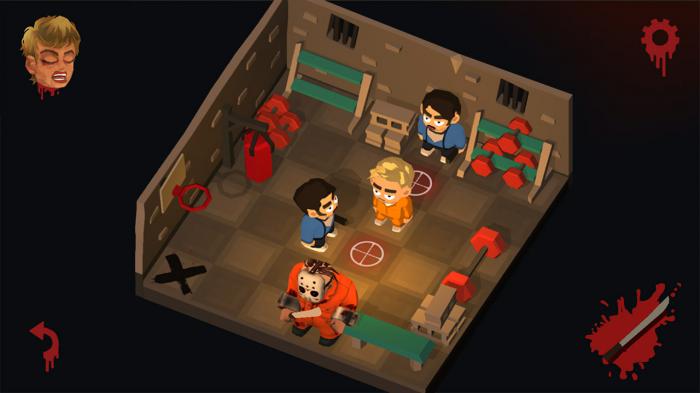 Despite everything, if this Steam version is so interesting, it is because it is free, unlike other versions of the game. Many fans of the game are taking advantage of the moment to try to challenge Internet users to take advantage of this opportunity before it disappears. You will understand, you will only have a few days to recover Friday the 13th : Killer Puzzle on Steam, a puzzle game in which you must "hunt down and kill campers on over 100 game levels with Jason Voorhees". A multitude of levels that will keep you busy for hours, hard to regret taking a look at a free game with so many positive reviews.