Download too slow? Find out how to recover your files faster.
Sometimes downloads seem long, even with fiber. Fortunately, some software is there to help us optimize these downloads. This is the case of Internet Download Manager (IDM) which makes life easier.
>> Download Internet Download Manager
Once the software is installed, it will take precedence over your browser's download manager. Under Chrome, the manipulation is simple.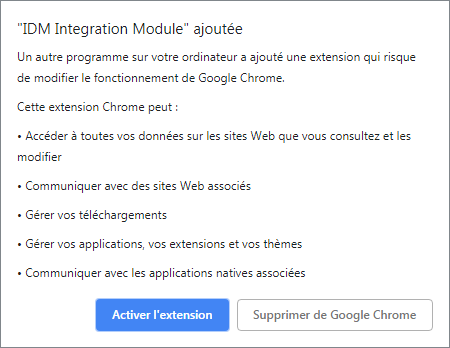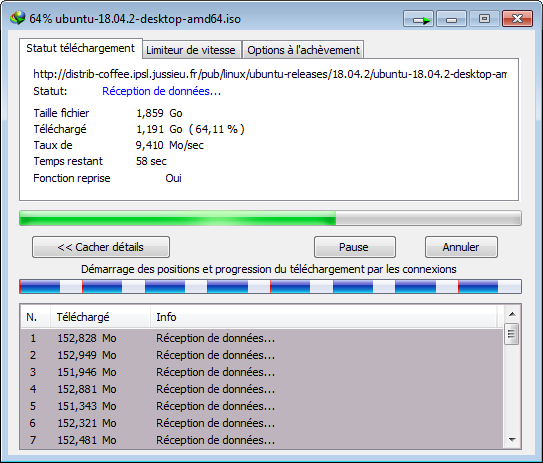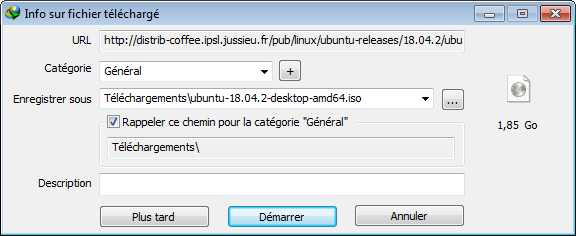 With Firefox, the task is slightly more complex since no prompt will offer you to activate the module. You will have to go to the dedicated menu from the burger menu located at the top right of the browser.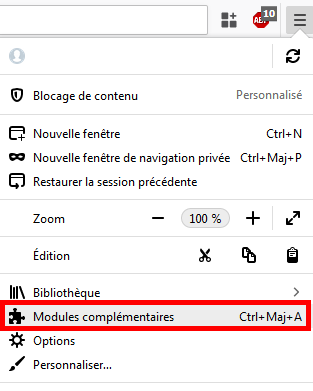 IDM works well on typical large downloads such as software download sites, linux ISOs on FTP, or image archives. But don't expect IDM to work miracles on specialized sites like 1fichier, Uptobox and others. They have long restricted their service to get you to checkout.
>> Download problem? Feel free to use our forum.
If you find that Internet Download Manager does not fully meet your needs, here is a selection of free download software, compatible with Windows, Mac and Linux.
Free Download Manager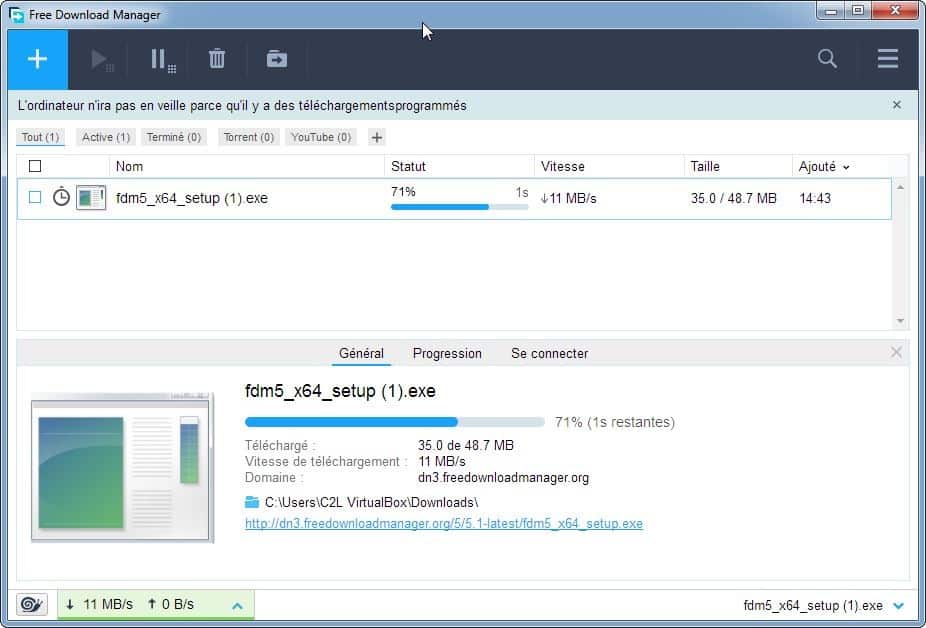 Free Download Manager is a powerful yet easy-to-use download manager that can help you increase your download speed by splitting files into multiple parts and downloading them simultaneously. Not only does it support HTTP, HTTPS, FTP and BitTorrent protocols, but it can also help you download videos from sites like YouTube, DailyMotion and other video streaming sites. Additionally, Free Download Manager includes a host of other features that can help you manage your downloads more efficiently, such as the ability to resume interrupted downloads, schedule downloads at specific times, and limit the bandwidth used for downloads. downloads.
JDownloader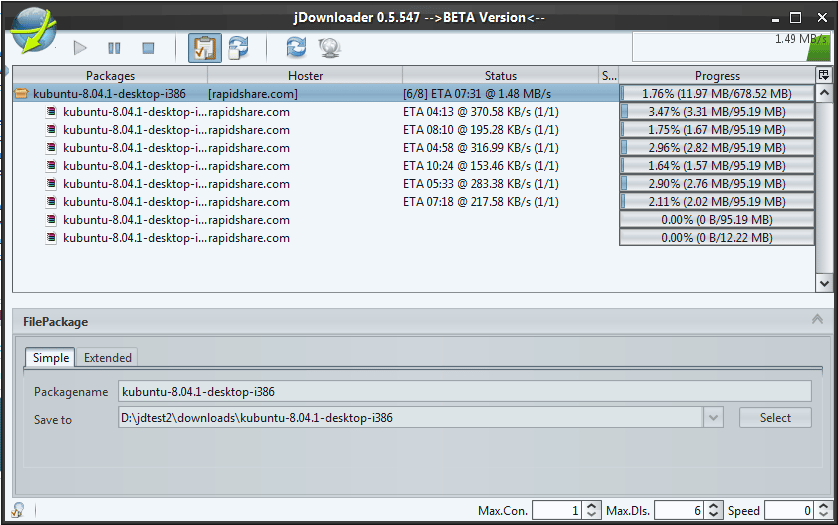 If you've ever tried to download a file from a storage portal, you know how frustrating it can be. First you need to enter a captcha. Then you have to wait for the time to run out. And if you are not using a premium account, you also have to deal with ads and popups. JDownloader is a free download manager that makes downloading from storage portals quick and easy. Just enter the download link into the program and JDownloader takes care of the rest. It validates messages, thwarts captchas, and automatically initiates transfers. Moreover, it works with all types of users: those who have a premium account and those who use these platforms for free.
Xtreme Download Manager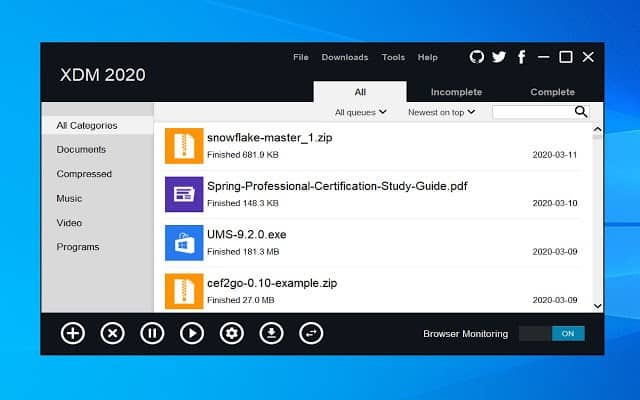 Xtreme Download Manager is a powerful tool that can help increase your download speeds by up to 500%. The program works by segmenting files and downloading them simultaneously, which can significantly reduce the time it takes to download large files. Besides, Xtreme Download Manager can also record streaming videos from websites like YouTube, DailyMotion, etc. The program includes a built-in video player so you can watch the videos offline, and you can also choose to download just the audio track if you prefer.