We are only at the end of May and the sun already makes us want to escape to a paradise island, under an umbrella. Unfortunately, the holidays are still far away and these are only the beginnings of a heat wave. Are you suffering in this summer heat? We let you discover great gadgets to refresh yourself.
1 – A thermal water mist
To cope with the heat wave, it is essential to bring a thermal water sprayer. This product is easy to carry with you and in addition to refreshing you, he protects your skin.
So apply it on your face, arms, legs and neck. You can also keep it in the fridge, for more freshness.
2 – A fan
Simple and efficient. Do you find the fans too expensive? Opt for the good old method: the fan. In addition to refreshing you, it will give you a chic look and you can buy it with pretty patterns or fun slogans.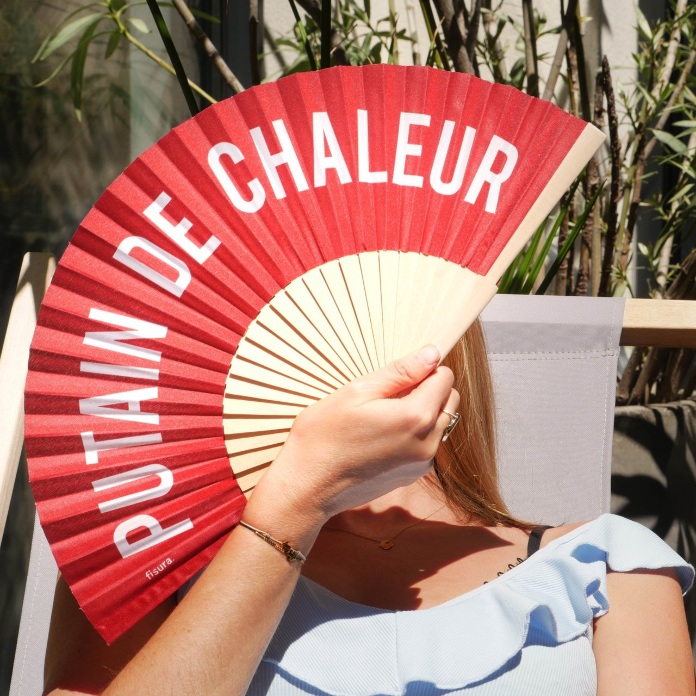 3 – A mini USB fan
At work you don't have air conditioning? In transport you suffocate? Don't panic, we have the solution. A mini fan to plug into your computer or the portable version that can be carried anywhere.
Ultra light and super practical, these mini pocket fans charge in just a few hours and have an autonomy of up to 8 hours. Enough for a day in the heat wave, right?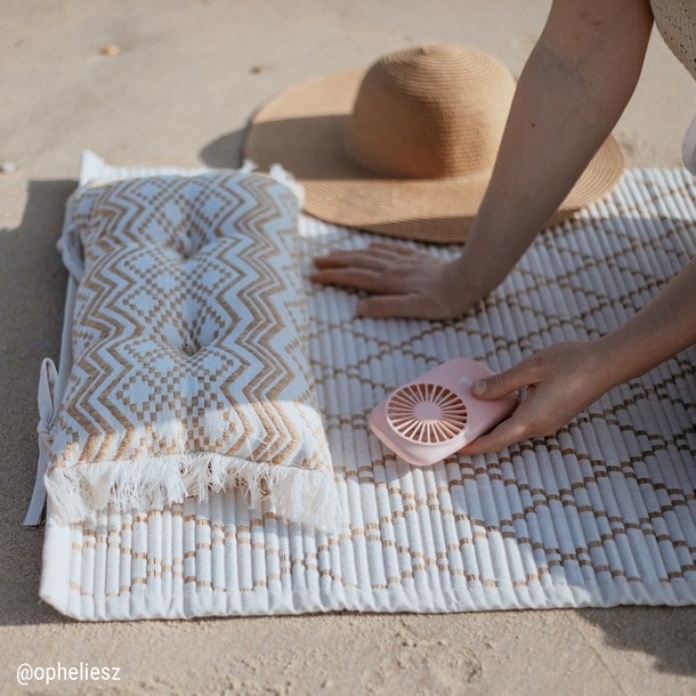 4 – An insulated water bottle
When it is very hot, it is very important to continually hydrate. But no one likes to drink hot water when it's hot outside.
We therefore suggest that you buy an insulated water bottle in which you you can keep the water at the temperature that suits you. As a bonus, you will do an ecological act, goodbye to the plastic bottles !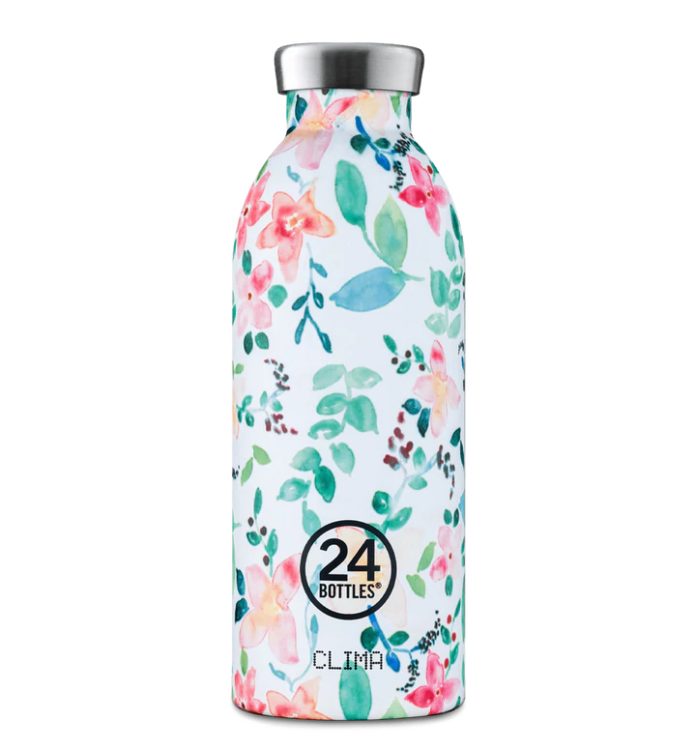 5 – An anti-heat window film
A discovery ! As its name suggests, the anti-heat film allows reduce heat entering your interior in summer. How it works ? You attach this film to your window and it simply takes care of reject the sun's rays before they enter your room.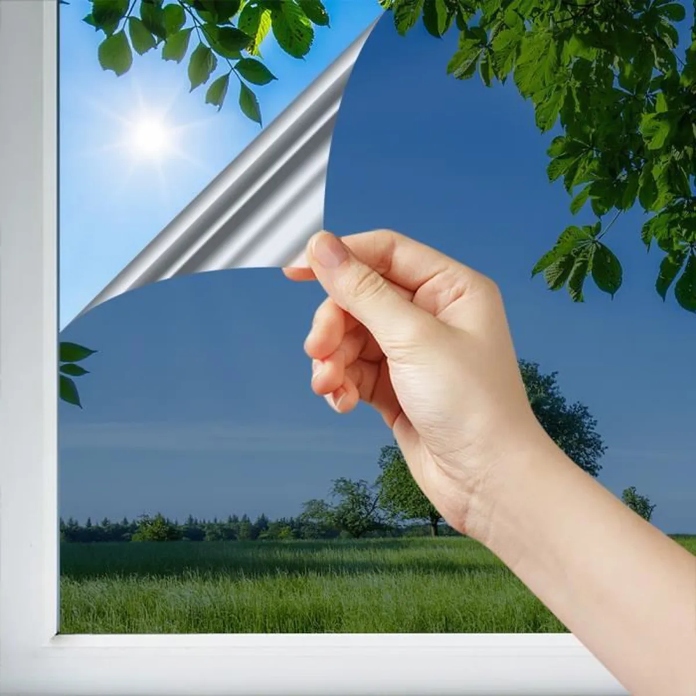 6 – A cooling pillow or blanket
What could be nicer than fall asleep on a cool cushion or a cool duvet ? These accessories are generally made up of gel beads and can be placed 2 to 3 hours in the refrigerator. Moreover, they reduce the transpiration nocturne and make it easier to fall asleep.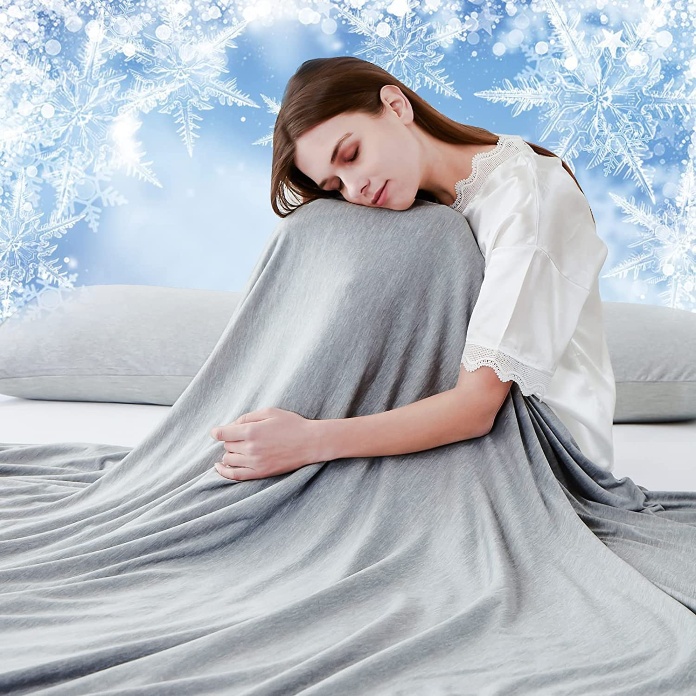 7 – An inflatable bathtub
Why not treat yourself to a little moment of relaxation under this heat wave? For people who live in apartments, it will be a bit more complicated to install an inflatable bathtub. On the other hand, it can very well be replaced by a good cold showerif you have a bath it's even better!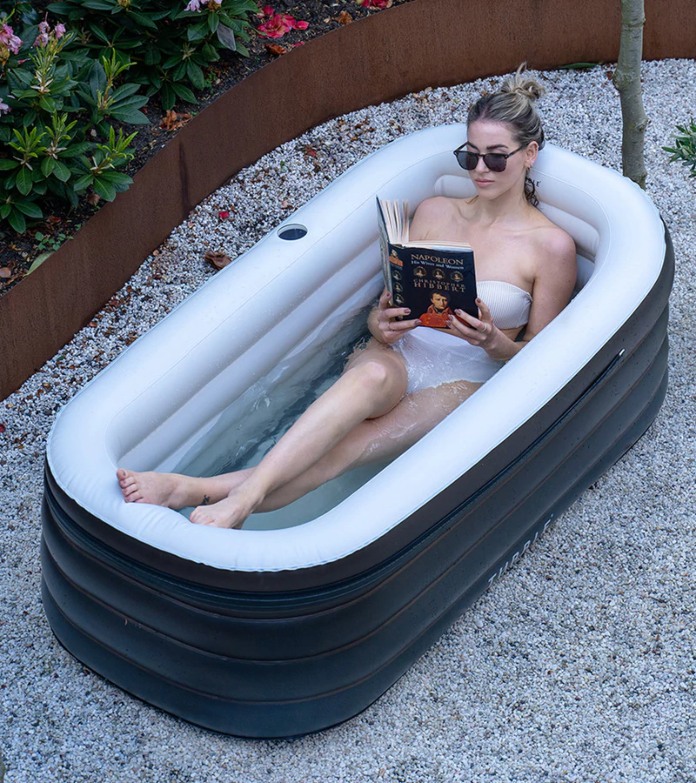 8 – A machine for granitas or crushed ice
The heat wave is the call for cold drinks and a thousand and one flavors of ice cream. By investing in a granita and crushed ice machine, you are sure not to run out of ice cubes or good granitas. And above all, to refresh yourself as many times as you want.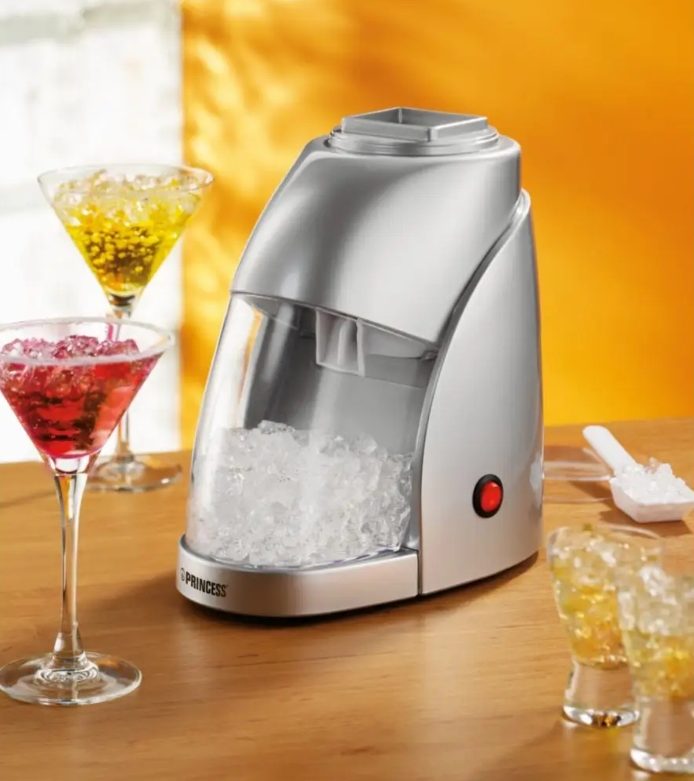 9 – An air purifier
The air purifier is the ba-ba in periods of high heat. In addition to its primary function of purify the air of external pollution and kill 99% of bacteriathis accessory diffuses a refreshing mistall in silence.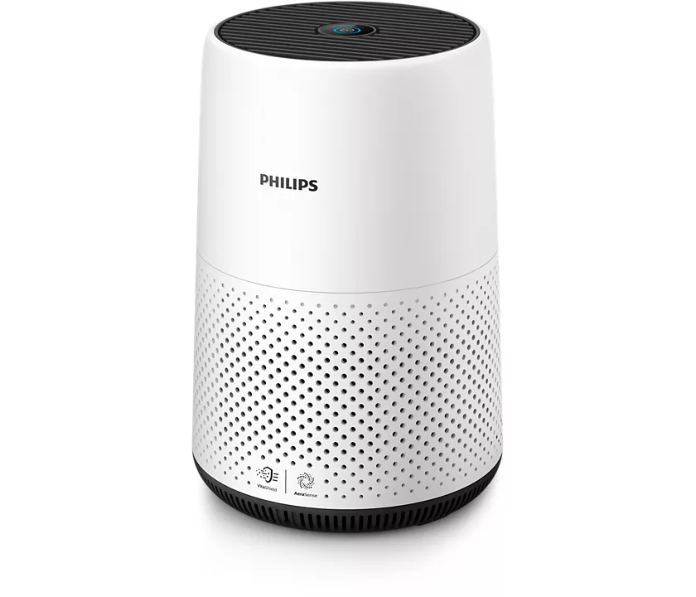 10 – Mattifying paper
Nobody likes to feel the droplets of sweat on their forehead or to have the "glossy face" effect, after only an hour under the sun. Placed on your face, the mattifying papers are there to save you. They absorb perspiration and sebum, while mattifying the skin. No more shiny face without highlighter!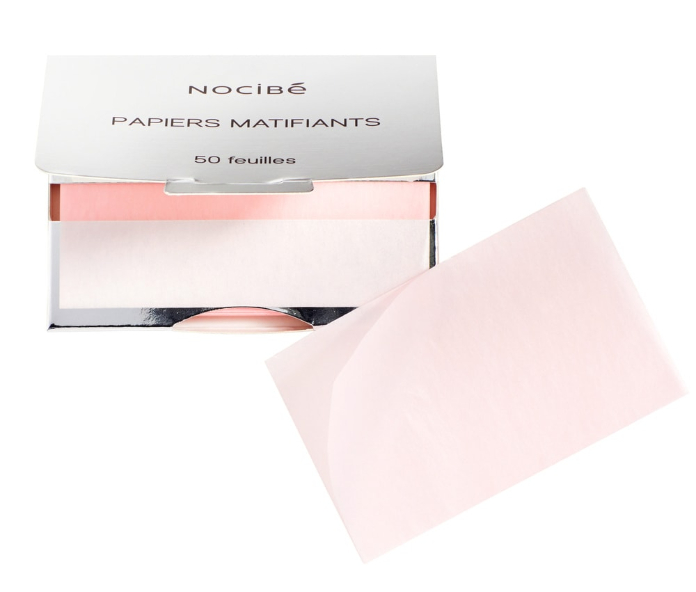 And you, in case of high heat what do you do to cool off? Let us discover your tips on our forum !